Family Friendly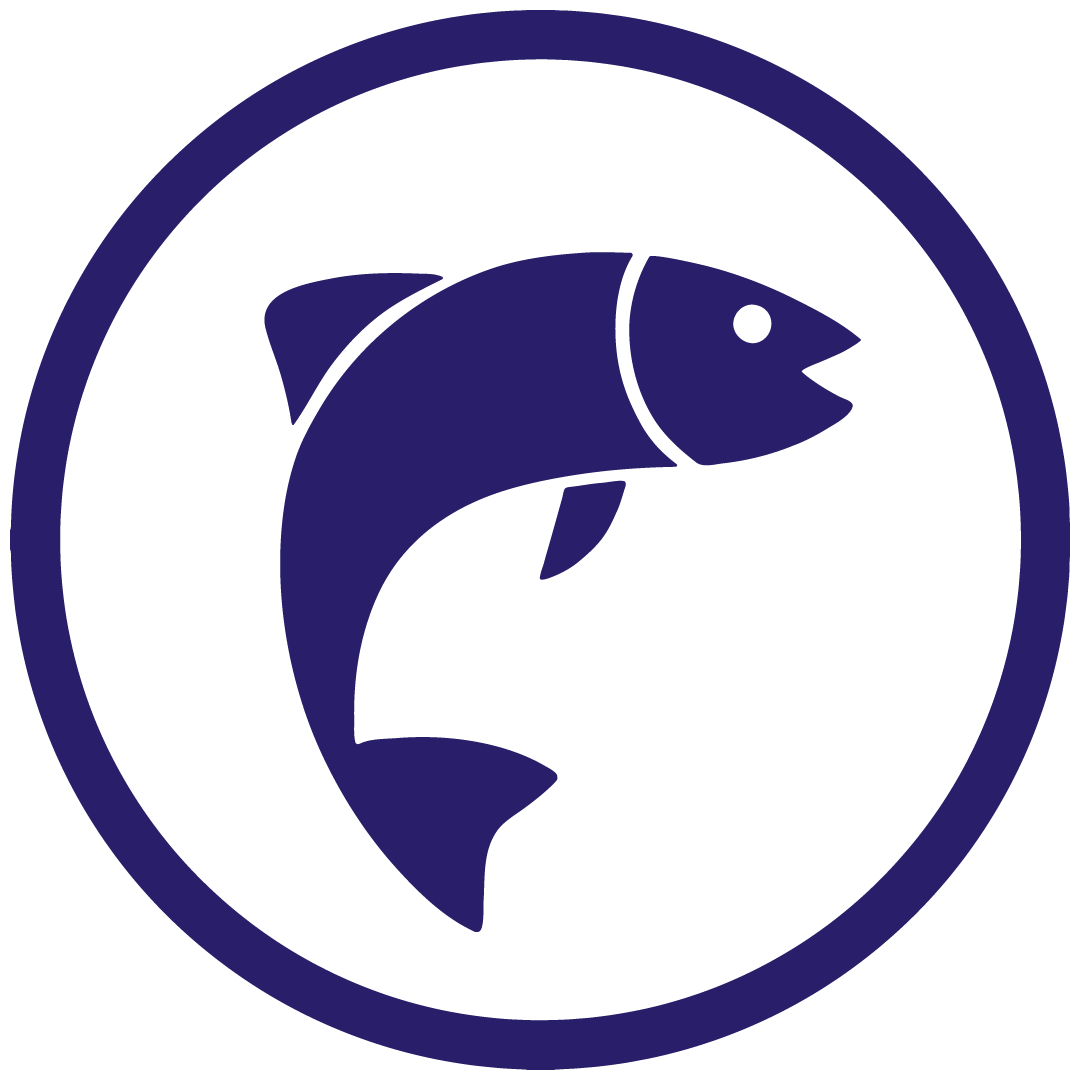 Quality Catch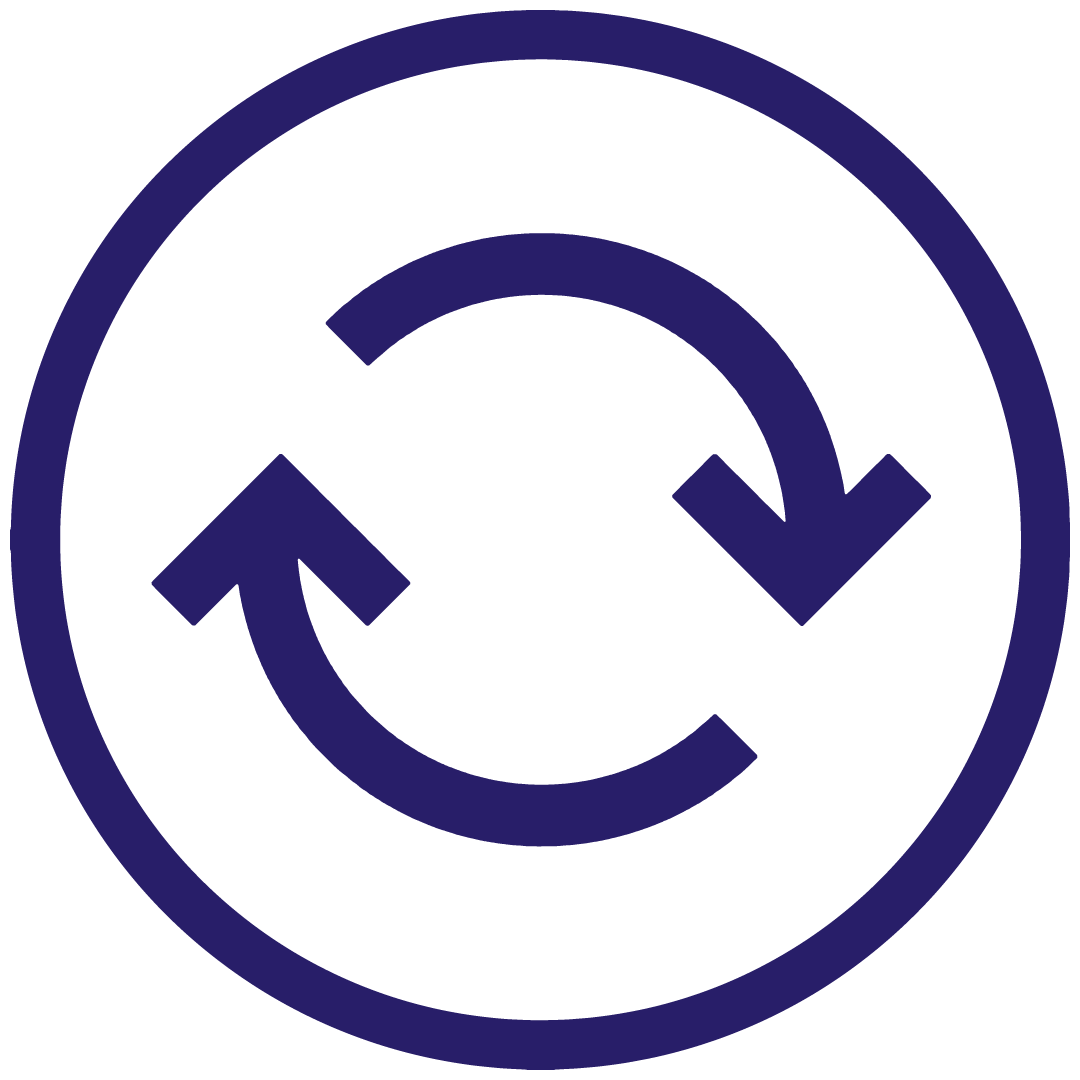 Responsibly Sourced
The possibilities are endless with this selection. Here are some of our suggestions;
Plus lots more, check out our recipe pages for meal inspiration. Click here to find out more.
Fresh Fish Box from Cornwall - large
Enjoy a lovely selection of fresh fish delivered straight to your door from Cornwall.  Eat some when it arrives and freeze some for the future - the possibilities with the contents of this fish box are endless... 
Hear from our customers
2nd time I've ordered the large fish box and it won't be the last. Easy to order, delivered on time and the quality is great. A real treat.
-Sam
The fish box didn't disappoint - plenty of shell fish, scallops and crab, my idea of heaven.
- Peggy
Fresh Fish Box From Cornwall - Large

What's included:

6 x Scallops in their half shell - perfect to be grilled in the half shell or pan-fried individually to your favourite recipe
2 x Hake portions (approx. 60g each)
4 x Sea bass fillets (this serves two and each portion is 180g to 200g each)
2 x Dressed crabs - all prepared for you (100g white crab meat and 60g of brown crab meat in each) - Enjoy as it comes, in a salad or make a dreamy Cornish crab sandwich with the simple addition of some rocket. Presented in scallop shells
Diced fish mix (approx. 500g) - ready diced to go into a classic fish pie or experiment with one of Rick's fish curry recipes to spice things up
You'll also get a tub of our mustard mayonnaise (150g) great to enjoy with the crab, a hot, sour and sweet sauce that goes perfectly with the sea bass, a curry paste to use with the hake if you wish and a hazelnut and coriander butter to grill with the scallops
We also include some cooking suggestions to get you started.
Please note, occasionally products may be unavailable or replaced from a different source due to bad weather conditions, seasonality and current circumstances.
We're proud to sell the best quality catch and like all live fish markets, pricing can fluctuate day to day depending on what the local fishermen are landing.
SKU:
STEINSBL
The possibilities are endless with this selection. Here are some of our suggestions;
Plus lots more, check out our recipe pages for meal inspiration. Click here to find out more.