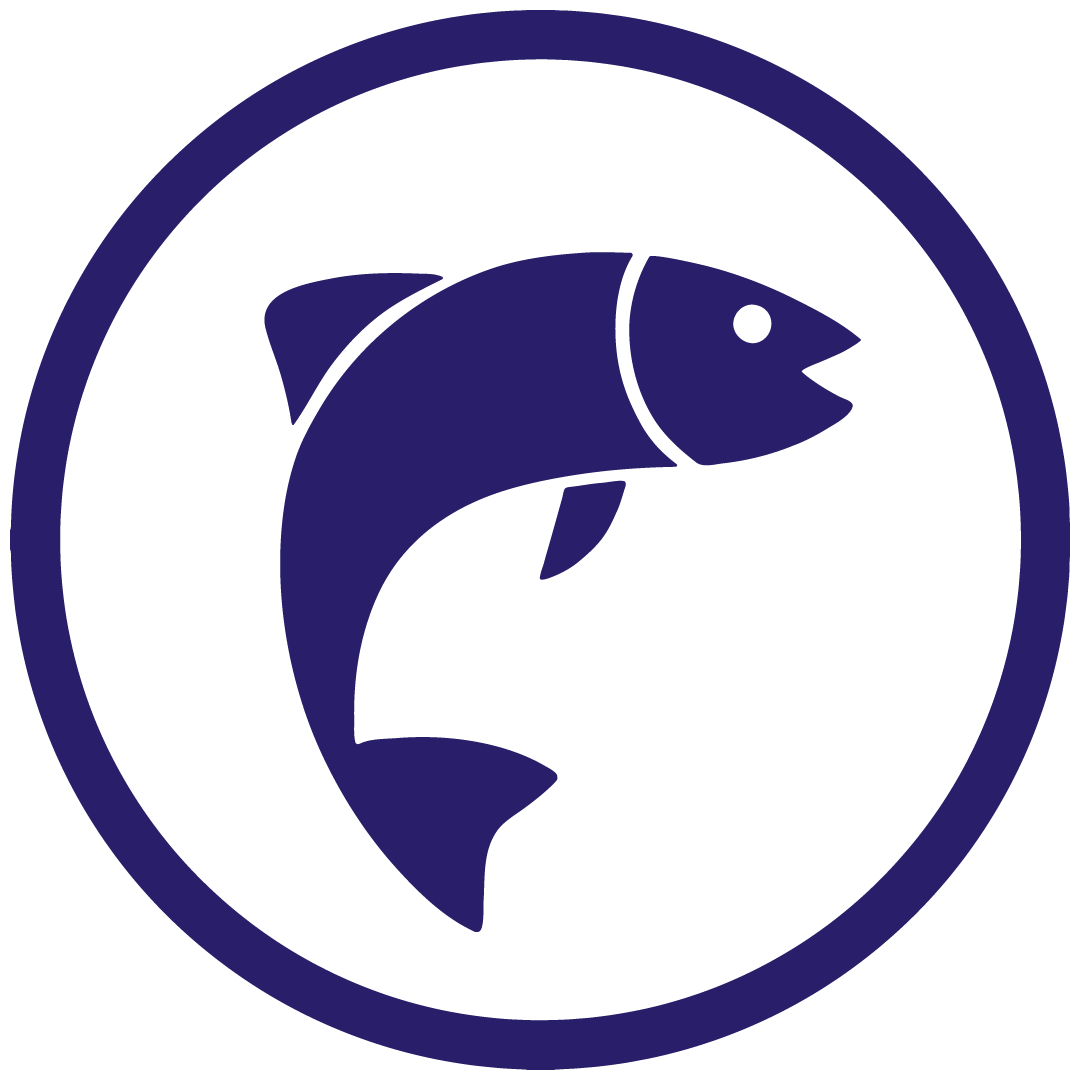 Premium Catch
Responsibly Sourced
Easy to Cook
Average cooking time: 5 mins.
Preheat the grill to high heat. Rinse the scallops thoroughly in cold running water. Lay the scallops in their shells, season with salt and pepper and place a slice of butter onto each scallop and grill for 4-5 minutes, until the butter starts to bubble around the edge of the shell. Serve
Six fresh scallops in the half shell, cleaned and ready to cook. Perfect to be grilled in the half shell or pan-fried individually to your favourite recipe.
Hear from our customers
I'd recommend the scallops which came in half shells and the refrigerated packaging was very good.
-Andrea
The fish itself was gorgeous, the crab and scallops were amazing.
- SFS
Scallops
Scallops have a mild, sweet flavour and a tender, buttery texture.

"Like sweeties from the sea. - One of our most successful dishes is grilled queenies with noisette butter (nut-brown butter) with lemon juice and parsley. You can't get much simpler than that, but I think it's the combination of nutty butter and the smell of hot shells (which I think smells like hot beaches on a sunny day) that gets customers excited" - Rick

Photo: Serving suggestion only.
Please note, occasionally products may be unavailable or replaced from a different source due to bad weather conditions, seasonality and current circumstances.
We're proud to sell the best quality catch and like all live fish markets, pricing can fluctuate day to day depending on what the local fishermen are landing.
We will donate £1 for every online fishmonger order over £50 to Dive Project Cornwall. We want to support their quest to protect the marine environment to save our oceans for future generations.
SKU:
SCALLOPS
Average cooking time: 5 mins.
Preheat the grill to high heat. Rinse the scallops thoroughly in cold running water. Lay the scallops in their shells, season with salt and pepper and place a slice of butter onto each scallop and grill for 4-5 minutes, until the butter starts to bubble around the edge of the shell. Serve